Bombay & Cedar is family owned and operated in Atlanta, GA. We created this brand because we wanted to craft aromatherapy products without the use of artificial ingredients, chemicals and other unnecessary fillers. With this in mind, we decided to focus on natural and pure ingredients for our products. Launched in July of 2017 as a wellness lifestyle subscription box featuring two of our pure essential oils every month, we now offer a full line of aromatherapy goods. Bombay & Cedar believes in purity and the power of safe, natural ingredients. All of our products are vegan & cruelty-free plus they are free of chemicals, parabens, SLS or other artificial ingredients.
We're very excited to announce our crowdfunding campaign on IFundWomen. COVID-19 has had a major impact on our logistics so we will use of these funds, not only to ramp up production of our new line of products but will also employ processes that will make packing and shipping our subscription boxes more efficient. We would also like to be Leaping Bunny and B Corporation Certified. Funds will be used towards...
Upfront Manufacturing Costs & Logistics

Staffing

Warehouse Efficiency Consultation

Warehouse Upgrades

Equipment Upgrades

Certifications

Marketing & PR

Shipping of Rewards

Administrative Expenses

I Fund Women Fees

Payment Processing Fees
Our subscribers and customers are the secret to our success. With your help, crowdfunding will allow us to remain the decision-makers of our business and grow our community. Our success is due to all of you, so thanks so much for supporting us.
Learn a bit more about us.
We're offering some great options as a thank you for your contribution!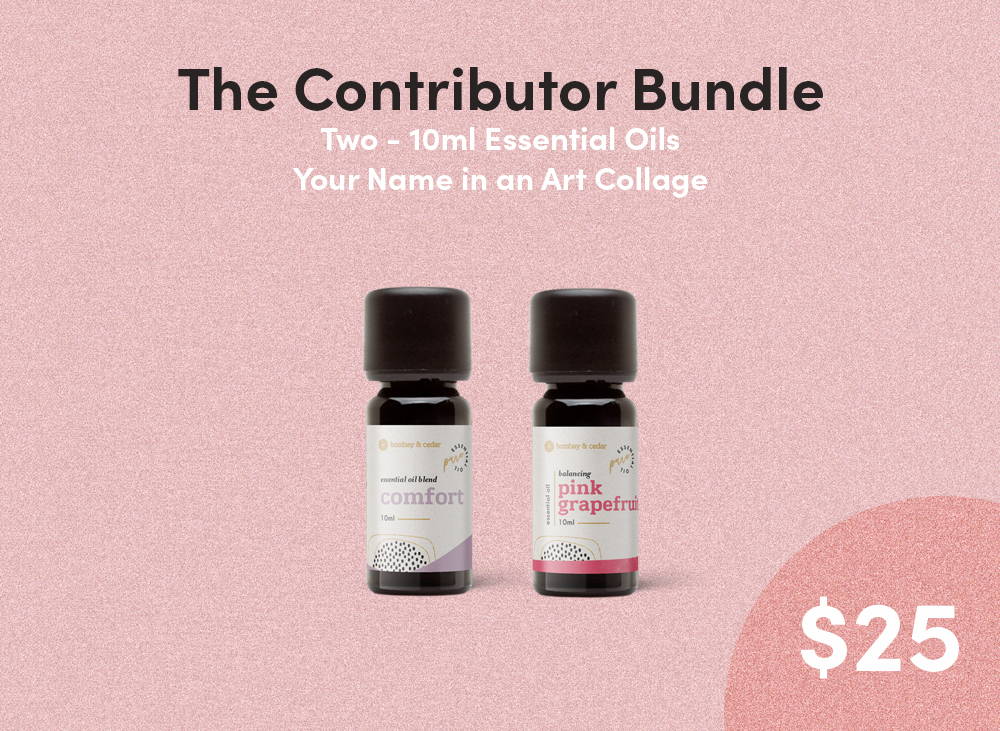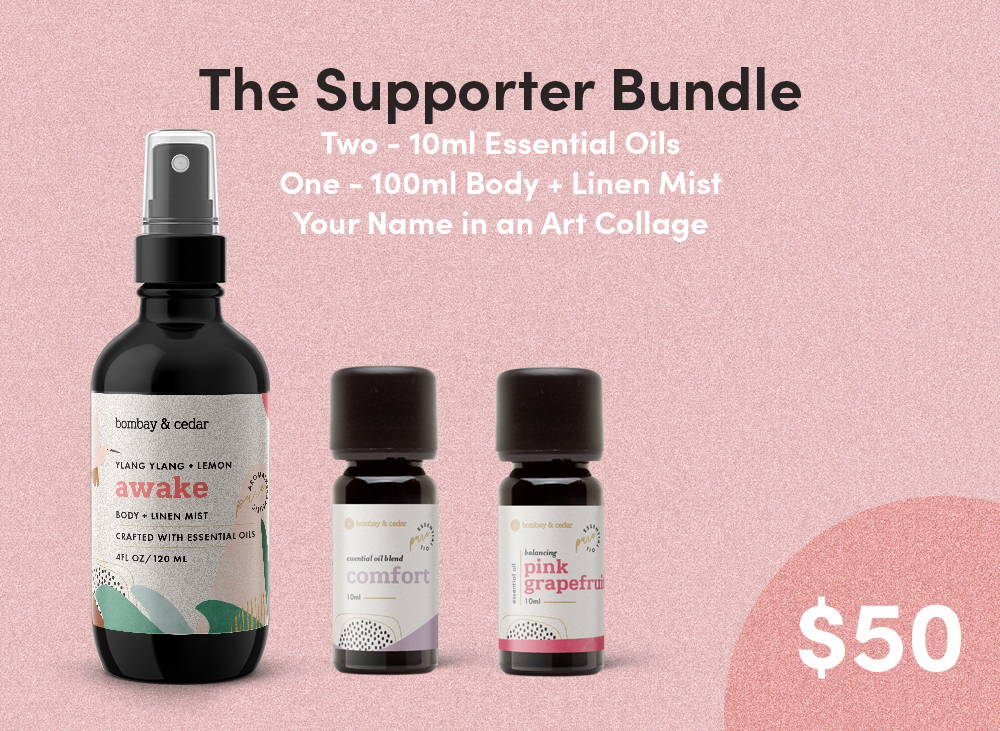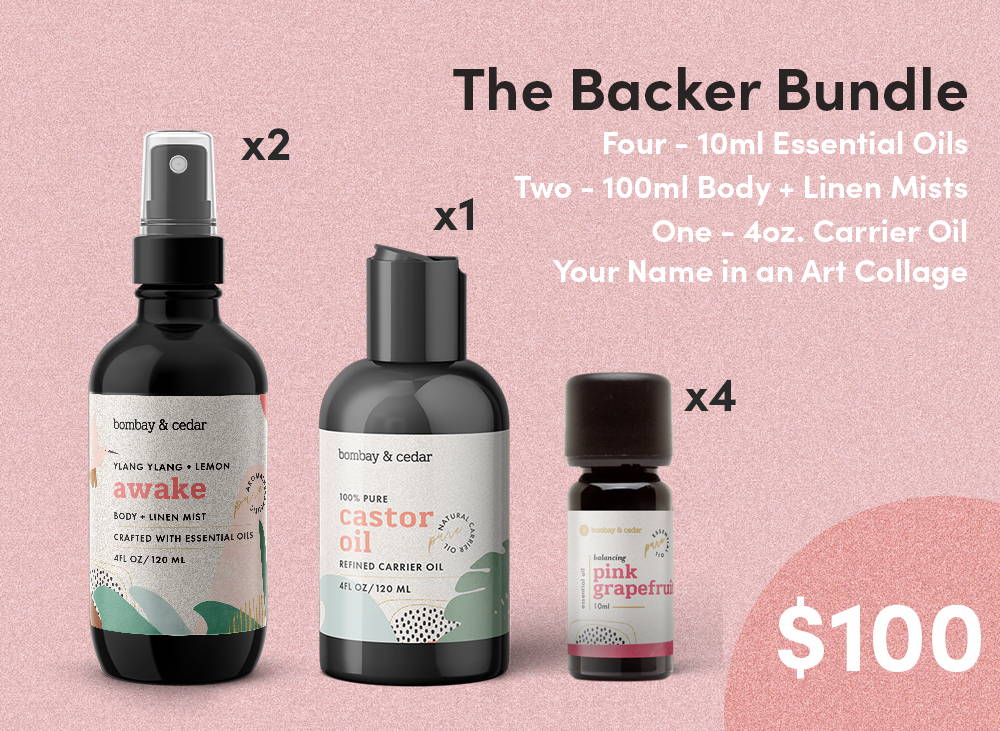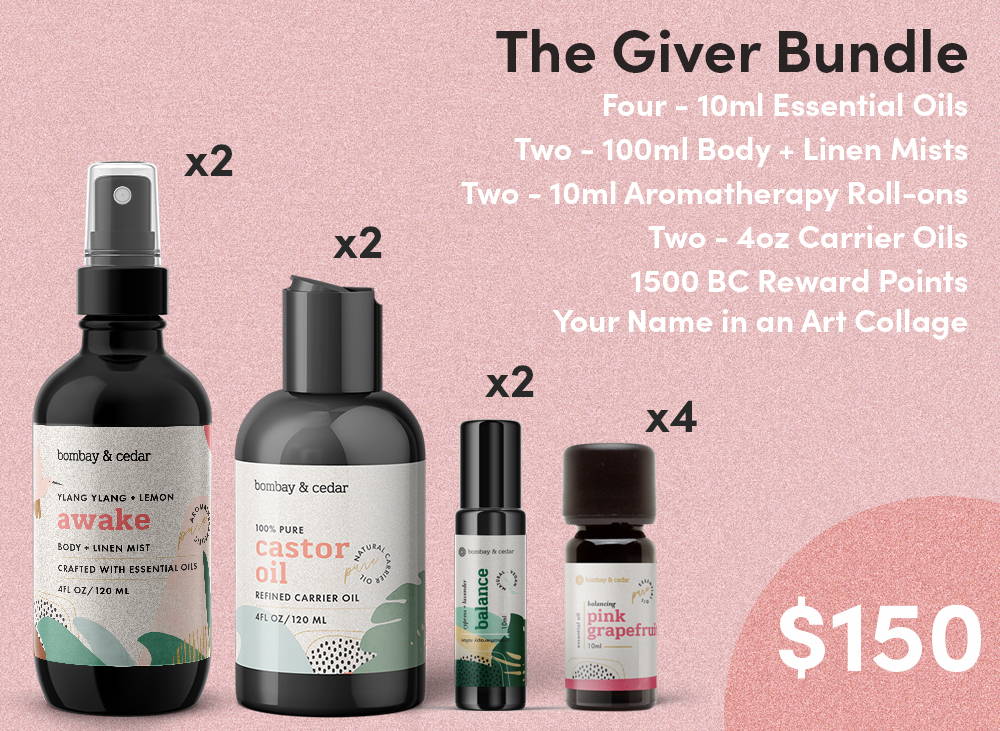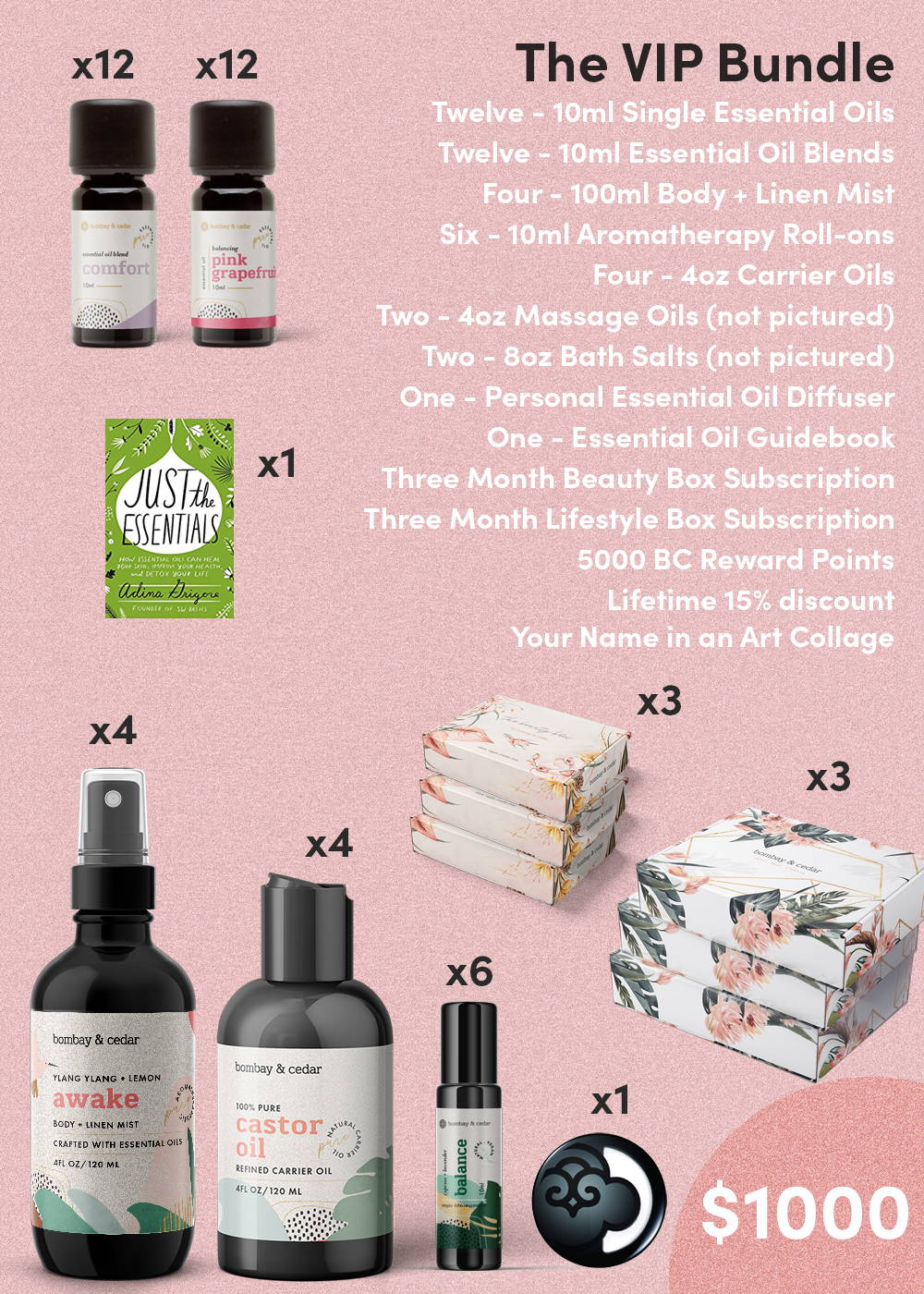 We want to say thank you to everyone who contributes whether that be financially or just by sharing our campaign with others. Please know you are making a huge difference in helping our business succeed and grow.