The box you didn't know you needed.
Enhance your lifestyle one month at a time.
Vegan. Cruelty-Free.
Celebrating our 3rd Birthday!
Ships August 20th - August 25th
An over $140 value!
AUGUST LIFESTYLE SPOILER #1
Each PREMIUM August Lifestyle Box will include a beverage set.
Choose from smoothie bombs/cooling cup, loose leaf tea/teapot,
cocktail infusers/punch cups or gin & tonic infusers/tumblers.
NOTE: If you order now or have not yet filled out the customization survey,
you will automatically receive the teapot with tea. ALL OTHER OPTIONS ARE SOLD OUT.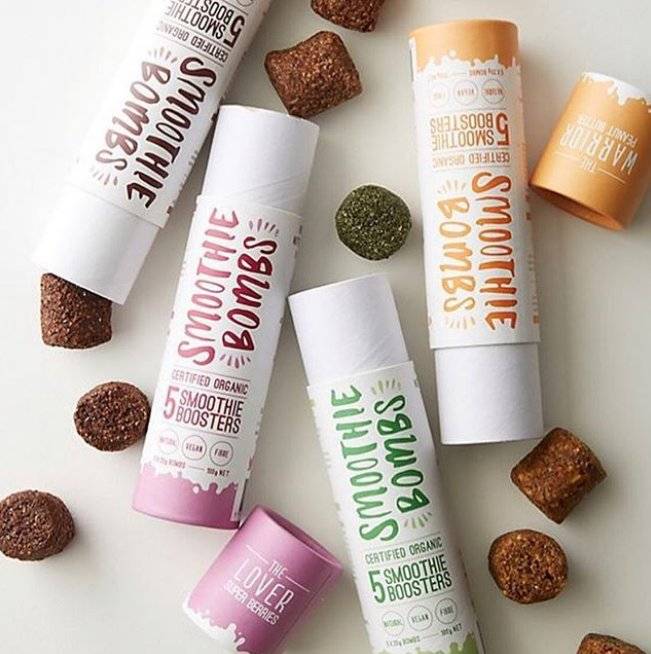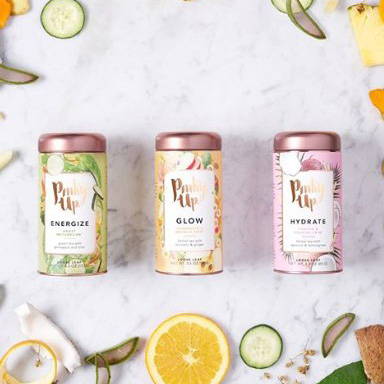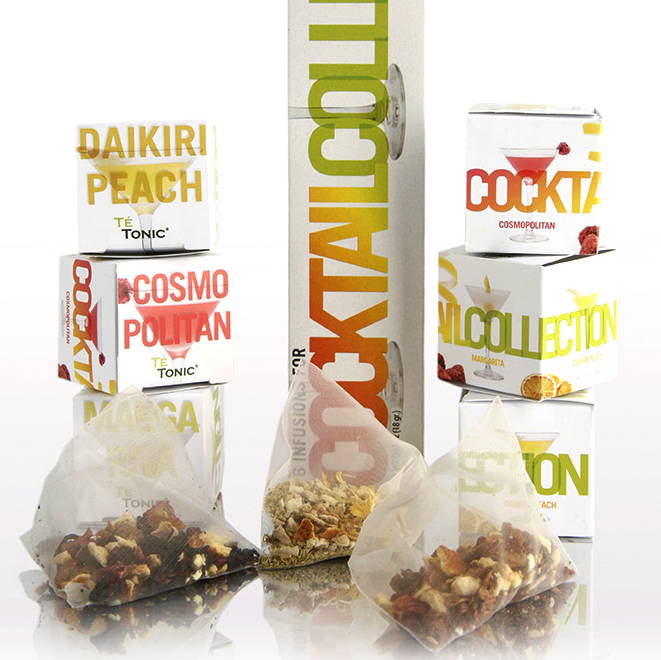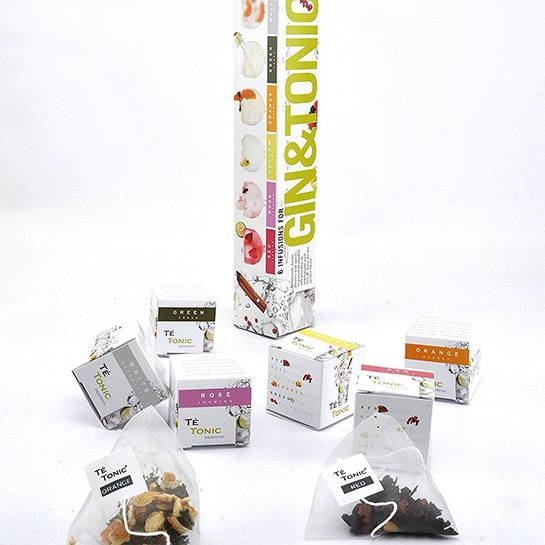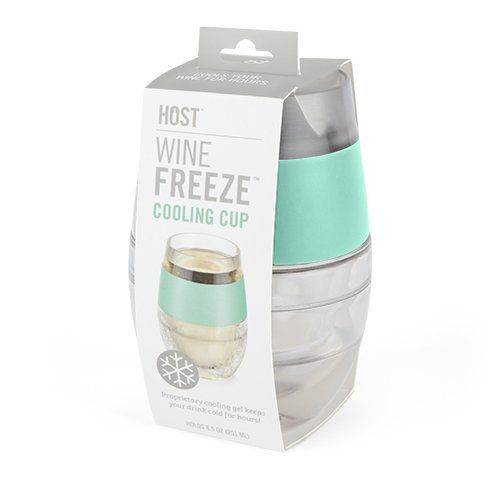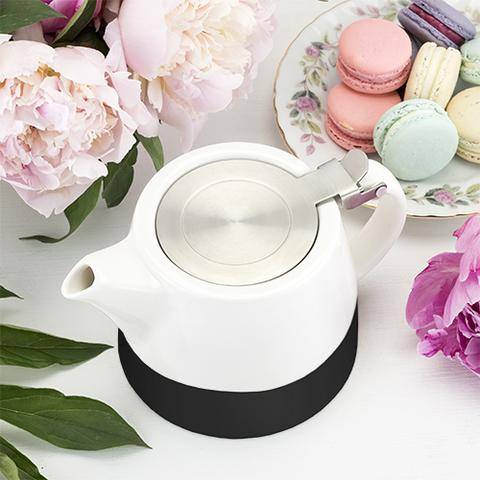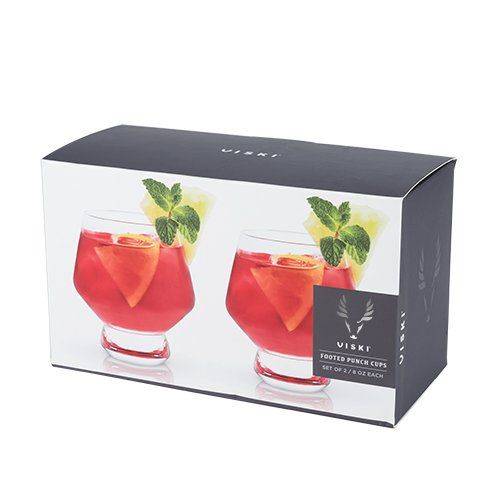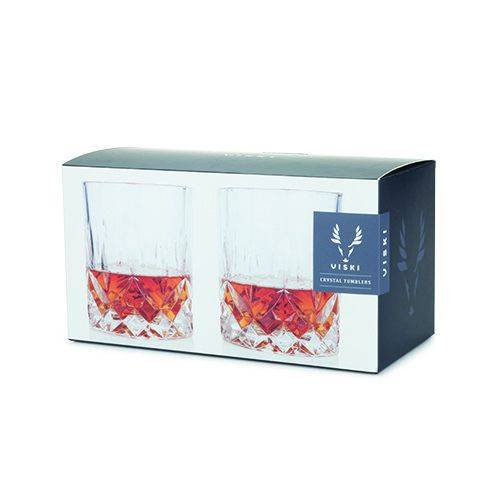 AUGUST LIFESTYLE SPOILER #2
Each PREMIUM August Lifestyle Box will include a
Classic Home Cleaner + Refill Kit by Public Goods($7.50 Value)
You have a choice between 3 home cleaners powered by essential oils.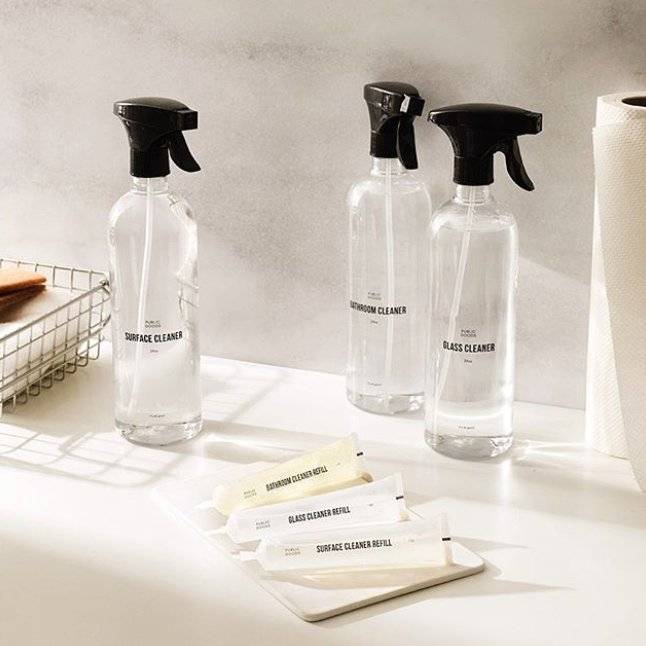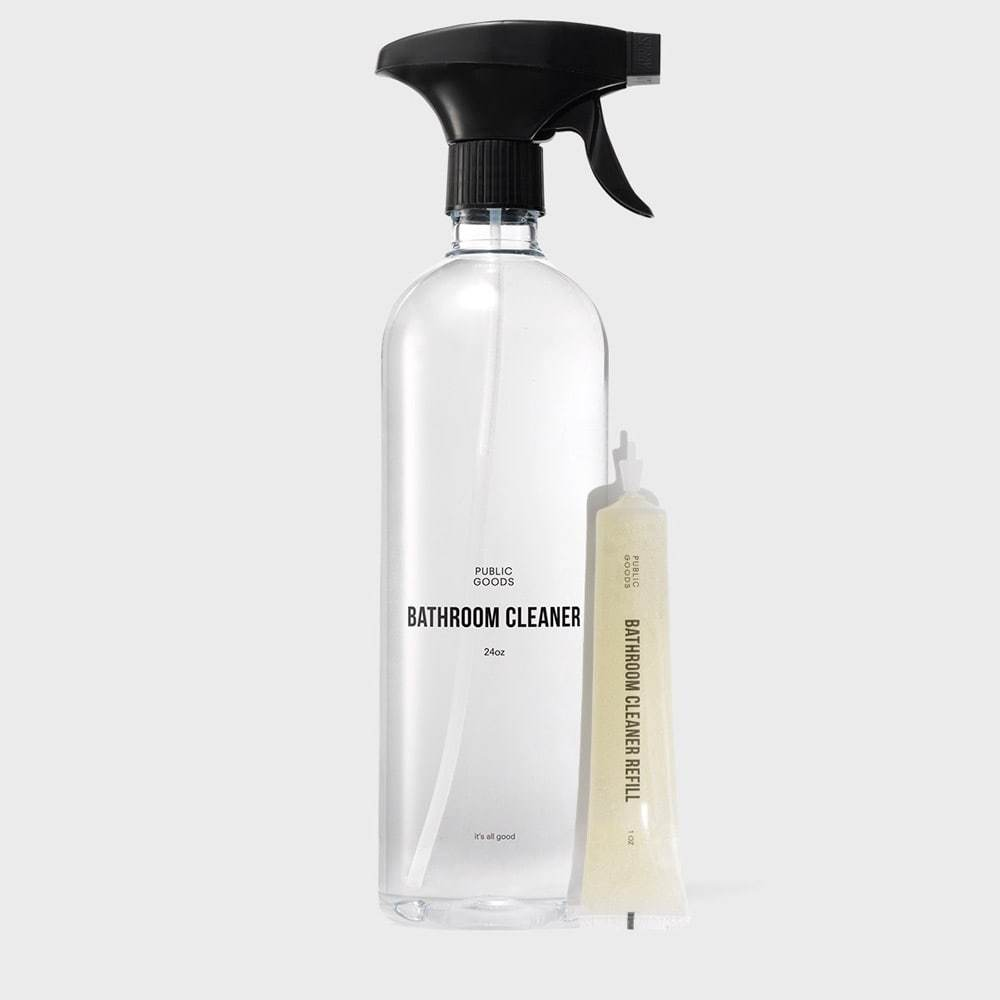 Choose between "THE PREMIUM" or "THE MINI". Order by the 15th to receive the current month's box.
Discover new essential oils and high quality vegan & cruelty-free beauty & wellness products. Heal from within.
Share your finds with your friends and family. Tag us in your photos! #BombayAndCedar No contracts. Cancel Anytime.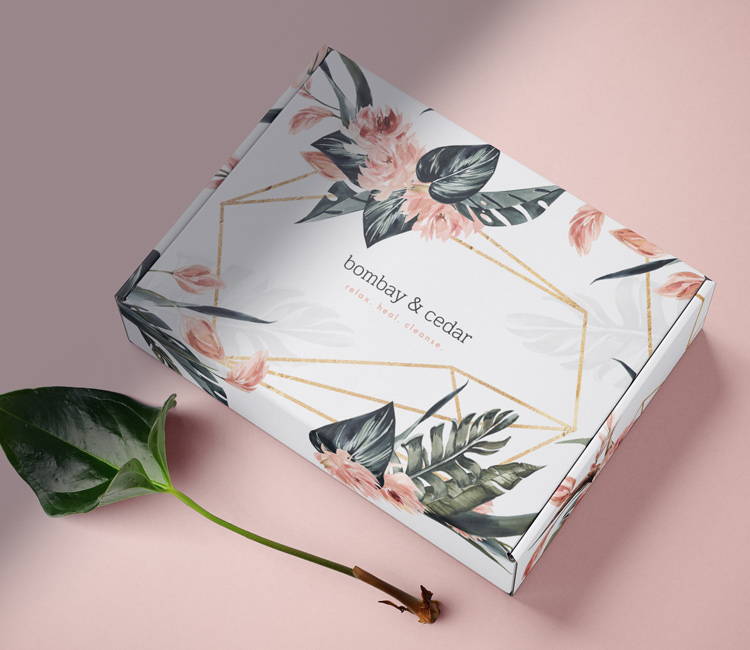 The Lifestyle Box by Bombay & Cedar is an aromatherapy, beauty, wellness & lifestyle subscription box featuring vegan and cruelty free full size and deluxe sample size products including Diffusers, Skincare, Books, Snacks, Home Goods, Activities & More. Available in two sizes (PREMIUM and MINI).

8 - 10 Full And Deluxe Size Products in Every Box (MINI includes 5-7 products.)
Retail Value of over $120 every month (MINI includes value of over $70.)
New Essential Oils in Every Box
Vegan & Cruelty Free
Thoughtfully Curated Monthly Theme
No Contracts. No Commitments. Cancel Anytime.
Automatically renews monthly, quarterly, every six months or annually (depending on the plan you choose).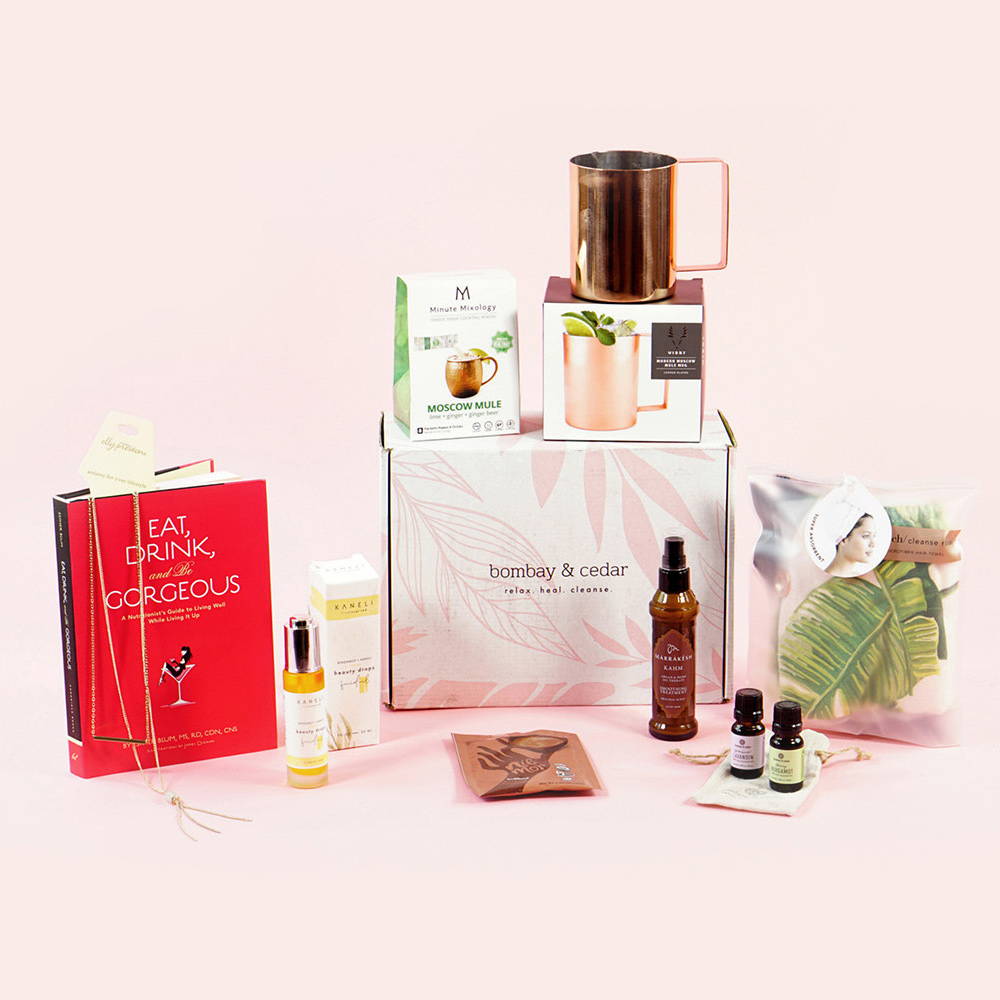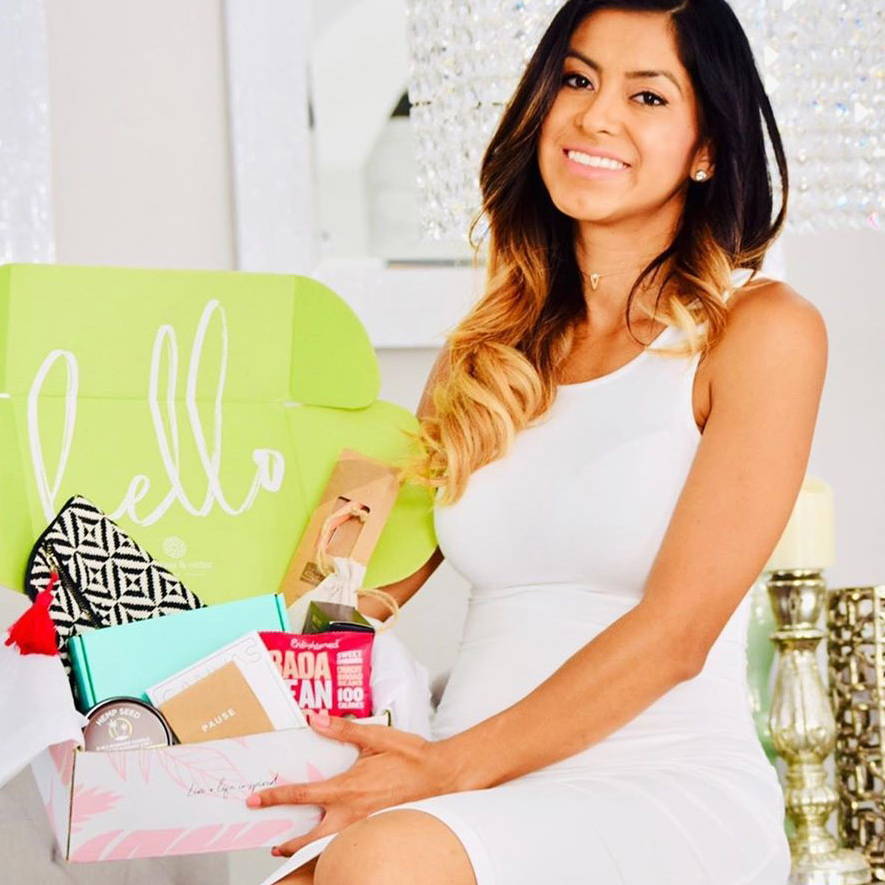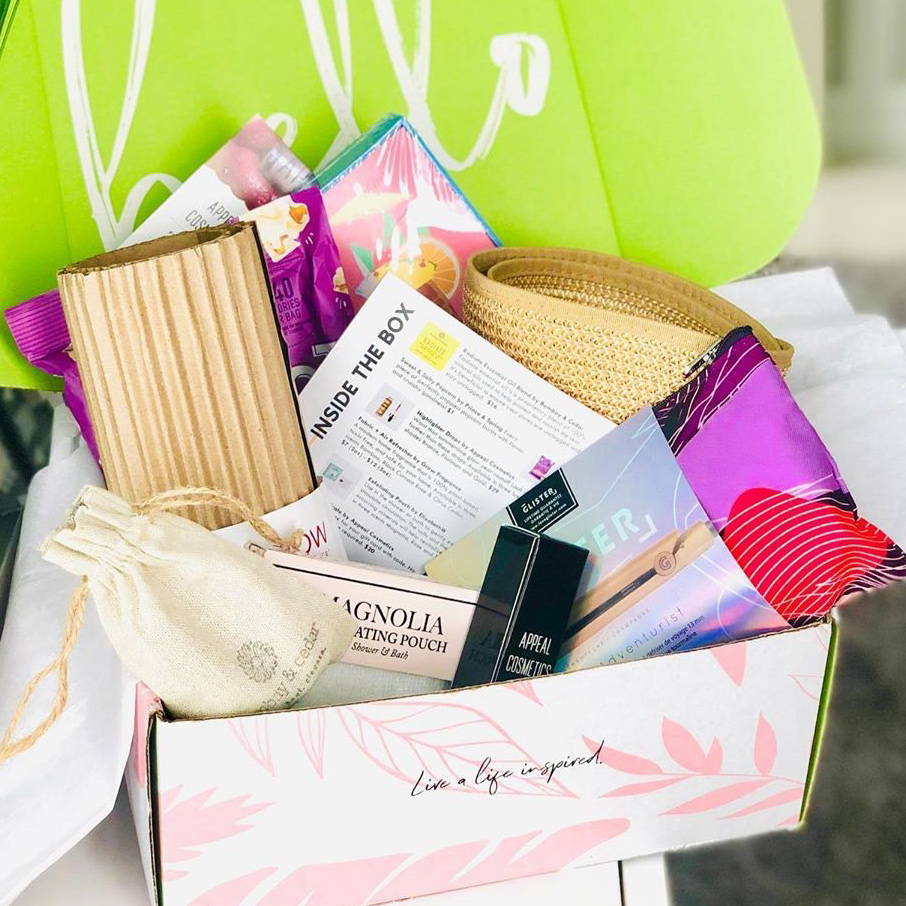 The PREMIUM Box - Choose Subscription Length
The MINI Box - Choose Subscription Length
Bombay and Cedar is the absolute best sub box. High quality items, no filler, wonderful curation with a wide variety of items (beauty, home, wellness, snacks, aromatherapy, gardening, jewelry). There is something for everyone, and it stays fresh since there are so many types of items. Love love love it!

This box is so wonderful. I love the different theme each month. It is obvious that the creators of this box take great care in curating its contents. All the items have been of high quality and very unique. I've received about four boxes total and I use most of the contents on a regular basis. I especially enjoy the essential oils. This box is definitely worth the price!

Love, Love, Love this box! My box arrived late in the evening so I saved it until I settled into bed. What a great way to end my day! The items in the box were delightful and unique in their own special way and opening it in bed gave me time to enjoy each and every one. Again, LOVE this box!